Our Team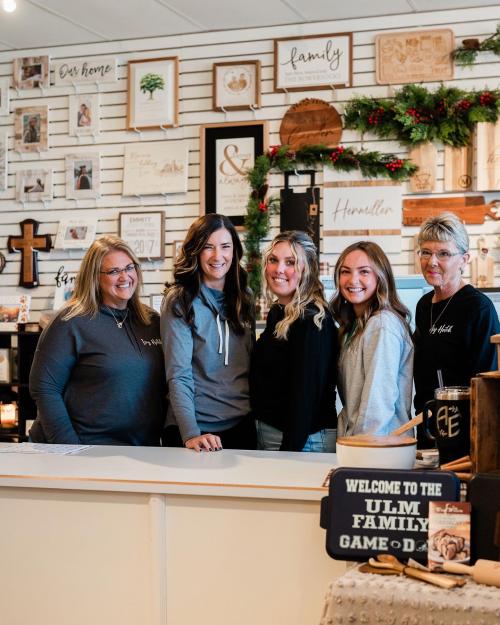 Meet The Team!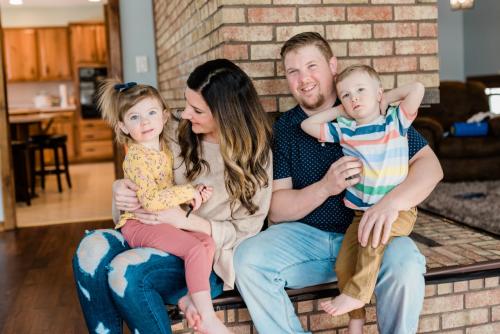 Ashley & Aaron
Owners
Hi everyone! I am Ashley, Owner of Ivy Hutch Flowers and Gifts. I married my high school sweetheart, Aaron in 2013. We are born and raised in Delphos, and we live right around the corner from ALL of our family.
Growing up I was always designing and creating. My bedroom was my "art studio", and my mom's table was the perfect place for arrangements of weeds and wildflowers. Each arrangement I make is so personal. I pour my heart into my work. I have so much love for this industry and our customers! When I am not at Ivy Hutch you can find me teaching dance at The Dancer by Gina…. or eating candy!
Aaron is our do it all guy! Everything from delivering, receiving and opening shipments and alllll the accounting! Without him we wouldn't make it through the basis day to day, the busy holiday weekends, long nights and tight deadlines. If he is not at the shop you can find him on the golf course!
March of 2019 we were blessed with twins! Emmitt and Kara sure make life interesting, tiring, emotional and so full of love. The kids love being at the shop!
We can't wait to create for you!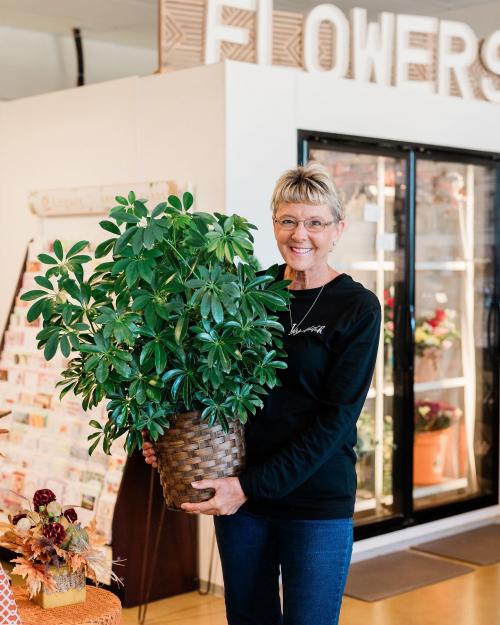 Julie Schimmoller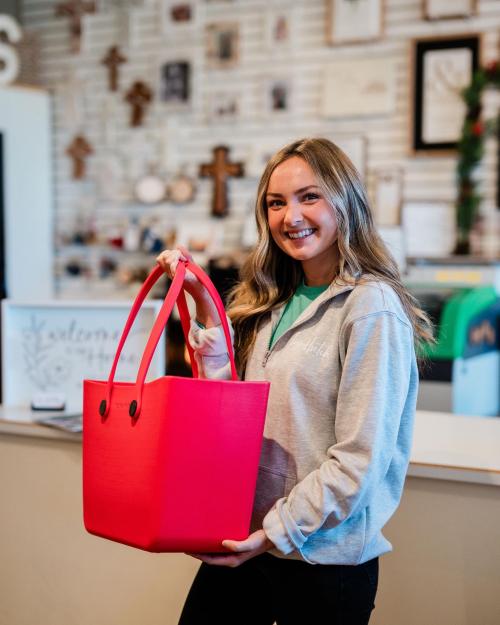 Kaylie Kill
Hello, everyone!
My name is Kaylie Kill and I currently attend Wright State University while working here at Ivy Hutch! I hope to pursue a career in the Business field after graduation. In my free time, I enjoy hanging out with friends and family!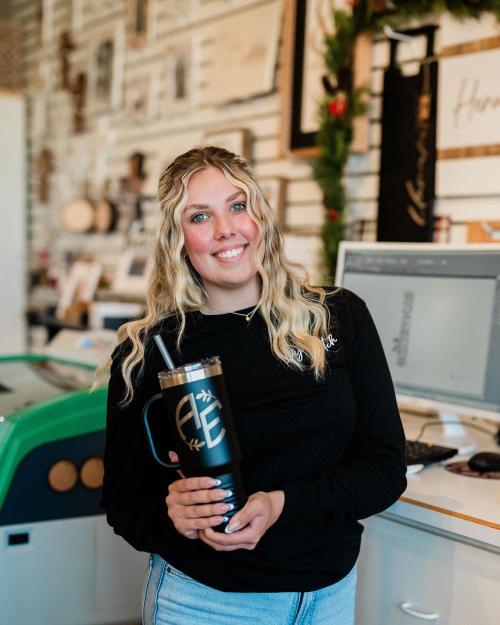 Olivia Martin
Hi there!
My name is Olivia Martin and I currently work full time at Ivy Hutch! In the Spring I will be attending Rhodes for Nursing! My most favortie hobby that I like doing is traveling around the world and making memories with my friends! I hope one day to be a travel pediatric nurse around the world!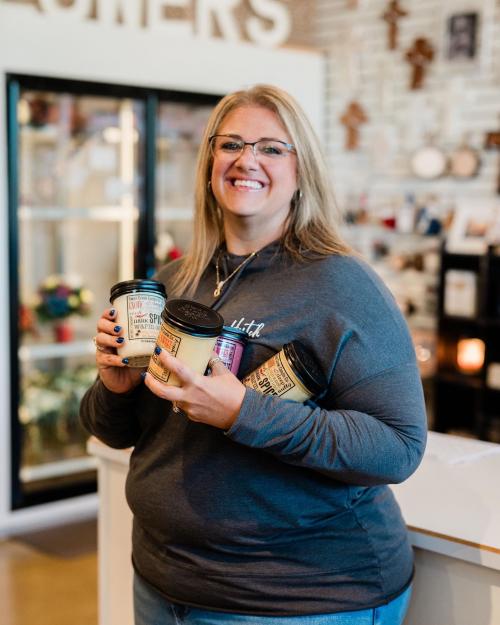 Kelly Beining
Hello, I am Kelley Beining. My husband the "Rock of our Family" Craig and I got married in 2001. We have two beautiful daughters. Cassidy is a student at Michigan State University majoring in Veterinary Livestock. Kayla is a Junior at Delphos St. John's. Together we enjoy family vacations sitting back and relaxing with our Toes in the Sand!!